A New Reason to Smile:
Mini Dental Implants San Antonio
Dental implants are considered by many dentists to be an optimal way to treat tooth loss. Implants are surgically placed in the jaw, acting as artificial roots that securely hold dental crowns, dentures and bridges, allowing these restorations to function more like natural teeth. Some patients associate dental implants with high cost and lengthy healing time, but this is not necessarily the case; for patients with multiple missing teeth, mini dental implants offered by our San Antonio dentist, Dr. Joseph Perry, is an excellent alternative.
Dr. Perry has performed mini implant surgery on hundreds of patients over the past decade, and is one of the most experienced mini implant dentists in the country. Dr. Perry works exclusively with denture patients, and after 25 years in practice, he is an expert on dentures and denture technology. If you would like to know more about mini dental implants, contact San Antonio Dental Solutions and schedule a consultation with us today.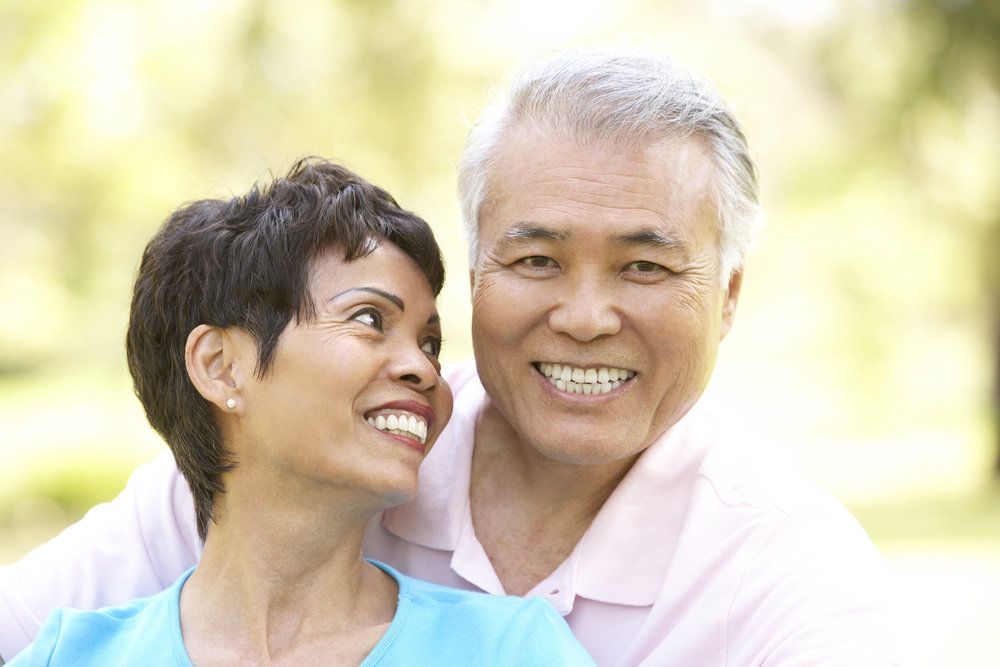 Why Dental Implants?
Both full-size and mini dental implants offer many benefits to patients with missing teeth. Simply stated, natural teeth work as well as they do because they are stabilized by roots secured in the jawbone. Prosthetic teeth function much more effectively when firmly attached to dental implants.
The Advantage of Mini Implants
Dental implants are small, but mini implants are even more compact, and the surgical procedure for mini dental implants is less invasive. While it can take two or more surgeries and several months before traditional implants can support restorations, mini implants can be placed in about an hour, and restored immediately. Mini dental implants are also more affordable than standard implants.
Traditional and mini implants alike are durable, and can last a lifetime. An added benefit is that implants halt the jaw bone atrophy that occurs in the prolonged absence of tooth roots.
Implant-retained Dentures
For patients who need dentures to restore missing teeth, implant-supported dentures are a life-changing solution. Snap-on dentures are designed specifically to work with mini dental implants. They have 'O-ring' sockets that attach to the ball-shaped heads of the implant posts. With the implants serving as roots, these dentures are so stable and secure, they feel very similar to natural teeth.
Patients with snap-on dentures experience a renewed ability to bite and chew with complete freedom. A diet of soft foods is replaced with steak, fresh fruit and vegetables – virtually anything desired. Snap-on dentures fit precisely, and patients love the way they look. There's nothing like a set of beautiful teeth to encourage a broad, beaming smile.
In some cases, Dr. Perry can adapt your current dentures to attach securely to your implants. This option allows you to have implant surgery and walk out the same day with your dentures attached to the new implants.
Are Mini Implants for You?
You may be a candidate for mini implants even if you have been told that you are not a candidate for traditional dental implants. Contact Dr. Perry's office to schedule a consultation, and find out if mini dental implants are an option for you.